The Neo-Gravity Hydronic (FHW) Heating APPLIANCE!
U.S. Patent 10,690,356 – Canada Application 2,964,131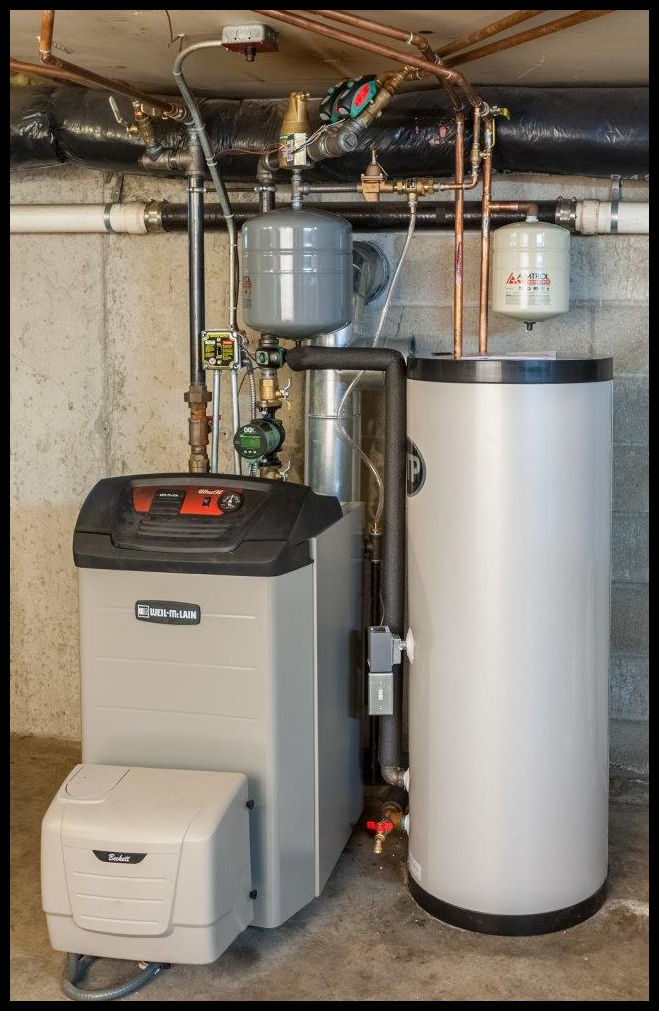 OUR PRODUCT: A modular, pre-assembled-to-application, patented Hot Water Heating APPLIANCE comprising over 95% of a typical boiler system's installation value. Merely locate and complete the connections to your existing (or proposed) piping and wiring. Also interchangeably Oil or Gas Burner-fired, at your option! Think of all the Appliances in a home, what is missing? Isn't it time for a Hydronic Heating Appliance too?
THE TECHNOLOGY: Recently perfected Delta-T ECM Hydronic Distribution Technology by Taco® Comfort Solutions™ combined with applied hydronic physics emulates a simple, naturally efficient, gravity convection system. So efficient in fact that we openly challenge anyone to top its performance.
PERFORMANCE: Our "Gravity-Assisted Heating" Appliance not only reduces system operating temperatures, fuel and electrical energy consumption, but will continuously provide Domestic Hot Water (with the IWH Option) and reduced area heating in selective operational fail modes. In other words, it will usually keep on working when broken. Try that with any other heating system! Our "Beta Testing" numbers to date: Over 50 system-installed-years and 150,000 hours operation without a single system-related service interruption ….. NONE!
EFFICIENCY: Our "very high-mass" cast-iron boiler/steel construction lowers average system operating temperatures, minimizing power & fuel consumption, burner cycling and maintenance levels. So don't be impressed nor intimidated by those seemingly complex hydronic heating systems. All that "pretty piping and wiring" that we refer to as "The Plumber's Playground" actually increases your system energy load and reduces its performance! Need Proof?: Place an Electrical Watt-Meter on your current heating circulation circuit. Our Appliance typically consumes only 8 to 13 watts while heating, a minimum 90% reduction over any contemporary system.
VALUE: Our super-heavyweight "Commercial-Rated" Cast-iron Weil-McLain Boiler with all steel/brass/bronze construction projects an economic life of well over 30 years — twice that of any "low-mass", "condensing" or "on-demand" heating system, and at a significantly lower installed cost. No "Planned Obsolescence" here!
Our Neo-Gravity Hydronic Heating Appliance™, tailored for your application, is available directly from us by Contractors, Consumers and Trade Personnel alike. Future Dealer Licensing Inquiries are also being welcomed.
DISCLOSURE: Taco® Comfort Solutions™ has provided us with direct Delta-T ECM application development support. Thank You!
NOTE: Total Heating Performance is the AGGREGATE of Boiler AFUE, Distribution and Radiation Efficiencies!
Our "Neo-Gravity Hydronic (FHW) Heating Appliance™" optimizes Forced Hot Water Heating —– It's just "Naturally Efficient"!
SUGGESTIONS:
1. Check any boiler manufacturer's water condition warranted demands ….. VERY CAREFULLY! Then compare it with Weil-McLain's UO Series Boiler Warranty. No "Magnetite Alleviation" or "Return Water Tempering" issues with this super-heavyweight, naturally scavenging, Commercially-Rated Weil-McLain UO-Series Boiler – this "beast" is built to last!
2. Try this: Divide the Cost of a Boiler by its Shipping Weight to determine its approximate Cost per Pound. The Weil-McLain UO is 1/2 to 2/3rds that of ANY American or Foreign Boiler! Now, just what are you paying for – durability or ….. ???
Our Slogan: "We put 'Automatic Transmissions' on Boilers!"™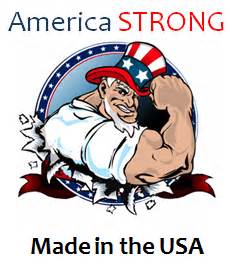 New Website Items:
Also SEARCH "The Heating Blog" on this site for further general and specific heating information.